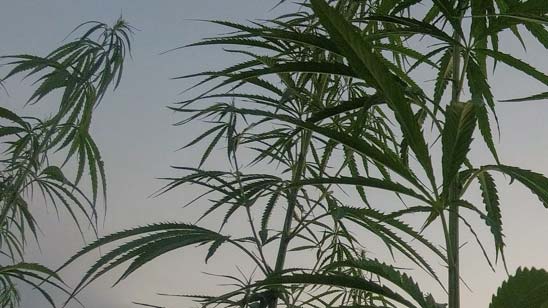 August 16, 2019
Ontario Retail Cannabis Lottery: Round II
Following a widely criticized and truly random lottery for retail cannabis licences in Ontario held earlier this year, the provincial government announced on July 3, 2019, that it would hold a second lottery, although with very different rules this time.
Likely having learned from its past mistakes, the government's new lottery will add 50 new stores this year (compared to the 25 stores currently permitted to operate in Ontario), with 8 licences to be allocated to First Nations. The remaining 42 stores will be allocated geographically: for example, the City of Toronto is its own "region" and will have 13 out of the 50 new stores.
Another major difference is in the application process and requirements: unlike the first lottery which merely required payment of a $75 application fee and completion of an application form, applicants in the new lottery have a number of prerequisites to meet before their applications will be considered. In order to be eligible, applicants must have secured a site for their proposed store and a letter from a bank confirming they have the ability to access $250,000 in cash. They must also obtain a stand-by letter of credit for $50,000 within 5 days of being selected. Due to this onerous criteria, there is no doubt that lottery entrants this time around will be sophisticated applicants who are well capitalized rather than the "mom-and-pop" applicants who dominated the first lottery.
Applicants must also "exercise control" over the cannabis retail business, a requirement that leaves open the possibility of licence holders entering into licensing or franchising arrangements with established brands, provided the agreements underlying those deals are carefully drafted by qualified professionals. Franchising is a business model in which a brand owner (the franchisor) gives an independent business owner (the franchisee) a right to sell products under its trademark in exchange for payments, such as royalties or licensing fees. We witnessed many such deals in the first lottery when licensed cannabis producers (LPs) and established brand owners offered the use of their trademarks, systems, and methods to license holders, many of whom lacked experience in both retail operations and cannabis. Licensing deals have also been popular in the industry because the regulations under Ontario's Cannabis Licence Act prohibit LPs and their affiliates from owning a stake of more than 9.9% in any corporation that owns a retail store, hence the rise in creative solutions by LPs to get around this restriction.
The application process closed on August 9, 2019, and winners will be announced on August 20, 2019. Successful applicants must be in possession of their retail premises by no later than October 1, 2019. Demand is bound to be high for retail licences, especially in light of the upcoming federal cannabis regulations which will permit the production and sale of cannabis edibles, extracts, and topicals. Those regulations come into force on October 17, 2019.
Sotos LLP assists LPs, franchisors and licensors, and retail licence applicants to secure their space in the burgeoning cannabis industry.