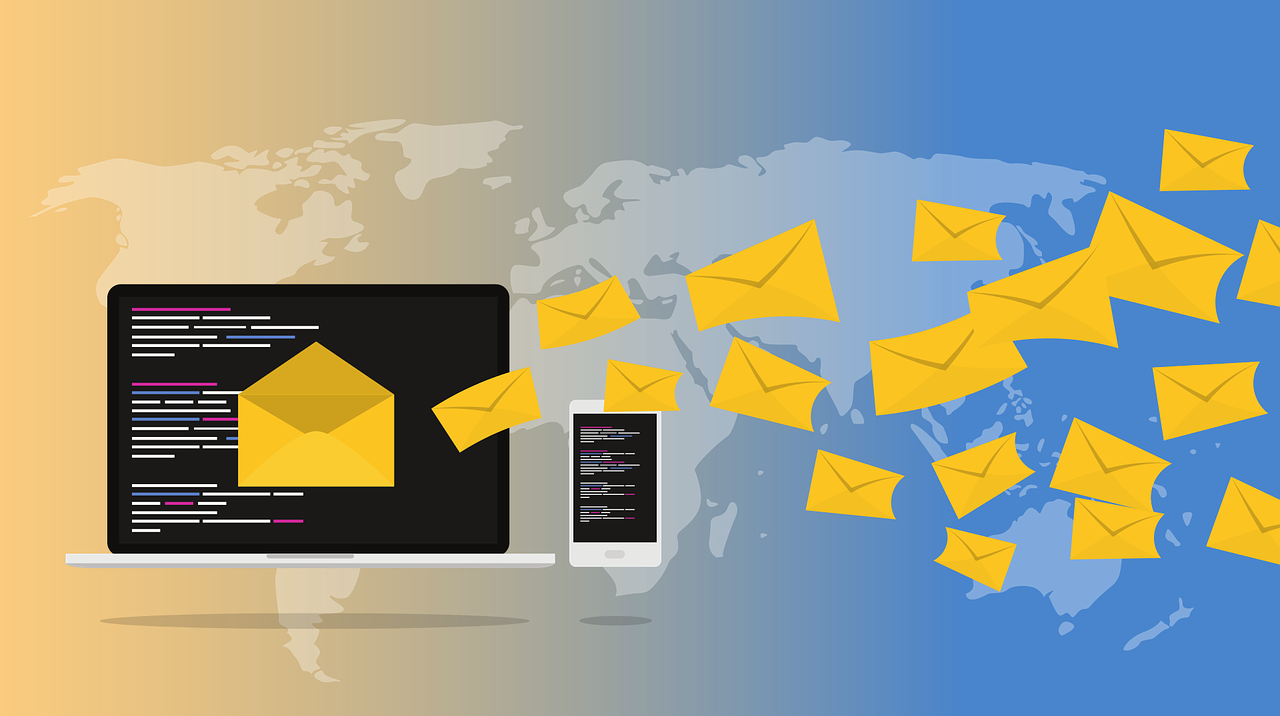 March 27, 2020
Dealer Advertising: What do I need to know?
By: John Yiokaris and Jason Brisebois
Automotive dealers are operating in a retail environment that is more competitive than ever before. With a crowd of new competitors, vehicles, and features emerging, dealers must find innovative and effective ways to reach potential consumers. They should be weary, however, of the restrictions that exist with respect to their ability to advertise their newest models and latest promotions. In particular, dealers should keep in mind that they are subject to extensive laws and regulations with respect to electronic advertising, in addition to commonplace advertising restrictions that exist in their dealership agreements.
All advertisers (including automotive dealers) must adhere to the Canadian Code of Advertising Standards, while also ensuring that their advertising activities do not violate the terms of the Competition Act (Canada). Although the obligations and restrictions on advertisers are extensive and too numerous to explore in just one article, the cornerstone requirement placed on advertisers is to ensure that their advertising content is neither false nor misleading. Advertisers who knowingly or recklessly publish false or misleading content can be found to be criminally liable, and subject to substantial fines.
Canada's Anti-Spam Legislation
Although dozens of considerations exist for advertisers of all sizes, automotive dealers in particular should consider whether their electronic advertising is fully in compliance with Canada's anti-spam legislation ("CASL") governing electronic advertising. Coming fully into force in 2017, CASL regulates how companies may electronically advertise to potential customers, including via e-mail and text message.
Prior to sending a "commercial electronic message" to a potential customer (that is, an electronic message (such as an e-mail) with a commercial purpose, including to advertise the dealer's latest models or offering for sale goods and services), the advertiser must have the intended recipient's consent, such consent having been explicitly or implicitly received by the advertiser.
Explicit consent has been received when the proposed recipient has expressly agreed, either verbally, in writing, or by checking a box online, to receive a commercial electronic message from the advertiser. Advertisers must be sure that their efforts to seek explicit consent from a recipient comply with CASL's requirements, which include (but are not limited to):
fully informing the recipient of the purpose of the message,
the identity, address, and contact information of the sender, and
a notification that the recipient may opt out of future messages at any time.
The sender may also have received implicit consent to solicit a potential customer, which means the recipient (i.e. the potential customer) has previously engaged in an activity that allows the sender to assume they have the recipient's consent. Implicit consent exists when there is an "existing business relationship" between the sender and the recipient. For an existing business relationship to exist, the sender (automotive dealer) must prove that:
the recipient has purchased or leased a product or service from the sender within the last two years;
the recipient has previously accepted a business, investment, or gaming opportunity from the sender within the last two years;
the recipient and the sender have bartered over any of the items listed above within the last two years;
a contract (in writing) was previously entered into by the parties, and this contract is either still in effect, or has expired within the last two years; or
the recipient has made a business inquiry to the sender within the last six months.
Even when commercial electronic messages are sent with the consent of the recipient, the messages must provide the recipient with the opportunity to unsubscribe from receiving further messages from the sender. When the sender receives a request to unsubscribe, the sender must comply with this request and cease sending the recipient commercial electronic messages within 10 business days.
Advertisers that fail to abide by CASL may face significant monetary and criminal penalties, including fines totaling as much as $10,000,000. Officers and directors of non-compliant senders may also be held personally liable for their company's non-compliance. It is worth noting that CASL requirements do not apply to commercial electronic messages directed at a general audience, such as messages posted on a Facebook or Instagram page or a street-facing advertising billboard, but would apply when the message is sent to specific e-mail addresses or social media accounts.
Commonplace Dealer Agreement Restrictions
In addition to applicable advertising laws and regulations, dealers should also be mindful of the obligations and restrictions on advertising that they have agreed to in their dealer agreement with their manufacturer. Although the specific requirements concerning advertising will vary from one manufacturer to another, virtually every manufacturer requires dealers conduct their advertising in a manner that will not mislead or confuse the public about the manufacturer's products, or that will otherwise impact the goodwill and brand standards of the manufacturer.
Manufacturers will often have comprehensive policies in place to regulate a dealer's advertising activities, including the dealer's obligations to advertise in its local market area, the permitted forms and methods of advertising, use of the manufacturer's trademarks, and permissible and impermissible types of content that may be used. Many manufacturers will require dealers to submit copies of their proposed local advertising to the manufacturer for its approval prior to publication to ensure that the message is consistent with the manufacturer's vision and brand standards, and to ensure that it would not be considered lewd or in poor taste.
Is your Dealership's Advertising Fully Compliant?
To ensure that your dealership is complaint with Canadian advertising laws and regulations (such as CASL), as well as its obligations under its respective dealer agreement, consider taking the following preliminary steps:
Review the accuracy of all advertising materials prior to being published to ensure they are not likely to mislead or deceive customers.
Review and update any existing e-mail contact mailing lists on an ongoing basis to ensure you retain explicit or implicit consent from the listed recipients.
Ensure all commercial electronic messages provide the recipient the ability to unsubscribe from future correspondence.
Retain all records of recipient consent to receiving commercial electronic messages, as well as all recipient requests to unsubscribe.
Ensure that proper policies and procedures are established governing the transmission of commercial electronic messages, including through social media.
Carefully review the contents of your dealer agreements to ensure that your ongoing local advertising is compliant with your contractual obligations.
Canadian advertising laws and regulations are complex and multifaceted. As necessary, seek appropriate legal counsel to assist you in ensuring that your advertising initiatives are, and remain, fully compliant with applicable laws and your dealership agreement.
John Yiokaris, Sotos LLP
John Yiokaris is a partner with Sotos LLP in Toronto, Canada's largest franchise law firm. He has been recognized by Chambers Canada, LEXPERT, Who's Who Legal, Lexology, and Best Lawyers in Canada as a leading Canadian franchise law practitioner.
John practices business law with a specific focus on the automotive industry, franchising, and disputes and he is trusted counsel to both automotive dealers and manufacturers. John can be reached directly at 416.977.3998 or jyiokaris@sotosllp.com.
Jason Brisebois, Sotos LLP
Jason Brisebois is an associate with Sotos LLP in Toronto, Canada's largest franchise law firm. He is head of the firm's personal services franchise practice area, and practices business law with a focus on franchising, distribution, and licensing. Jason can be reached directly at 416.572.7323 or jbrisebois@sotosllp.com.