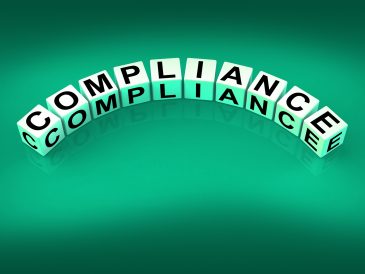 June 9, 2017
Compliance, not reliance: Ontario Court of Appeal again emphasizes importance of disclosure document compliance
Automotive
,
Blog
,
Cannabis
,
Grocery
,
Health
,
Home Services
,
Hotel
,
Jean-Marc Leclerc
,
Personal Services
,
Professional Services
,
Restaurant
,
Retail
In a series of cases decided over many years, the Ontario Court of Appeal has emphasized and re-emphasized the importance of complying with the technical rules of the Arthur Wishart Act (Franchise Disclosure), 2000, prescribing the contents of a franchise disclosure document.
In a case decided June 8, 2017, Mendoza v. Active Tire & Auto, 2017 ONCA 471, the Court of Appeal re-affirmed these principles. If the disclosure document fails to comply with mandatory rules about what must be included, the document will be deficient and give rise to franchisee rights to rescind the franchise agreement. A right to rescind will arise even if the franchisee did not read the disclosure document, the Court of Appeal concluded.
The crucial deficiencies in Mendoza were that the disclosure certificate was signed by only one officer or director, not two, and the audited financial statements were outdated. Deficiencies with a certificate and in financial statement disclosure have been repeatedly confirmed in other cases to give rise to franchisee rights to rescind the franchise agreement within two years of entering into it and to claim repayment of all monies paid to the franchisor, investments made to acquire the franchise and operational losses.
Franchisors must ensure that disclosure documents are in full compliance with the Act because technical defences that focus on the franchisee's lack of reliance on recognized deficiencies will not succeed.